Nice Inspects by Nice Associates
Putting three generations of construction knowledge to work for you!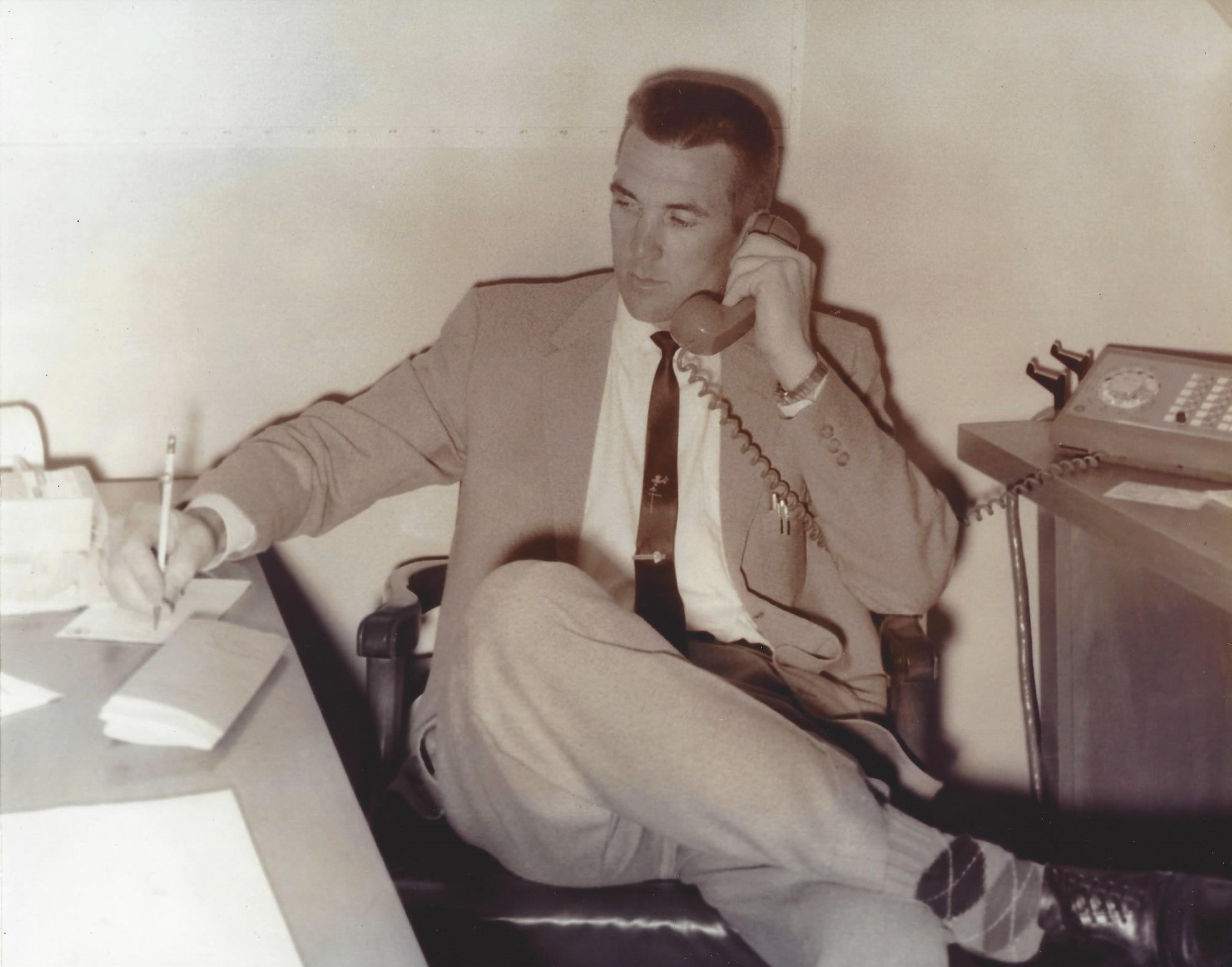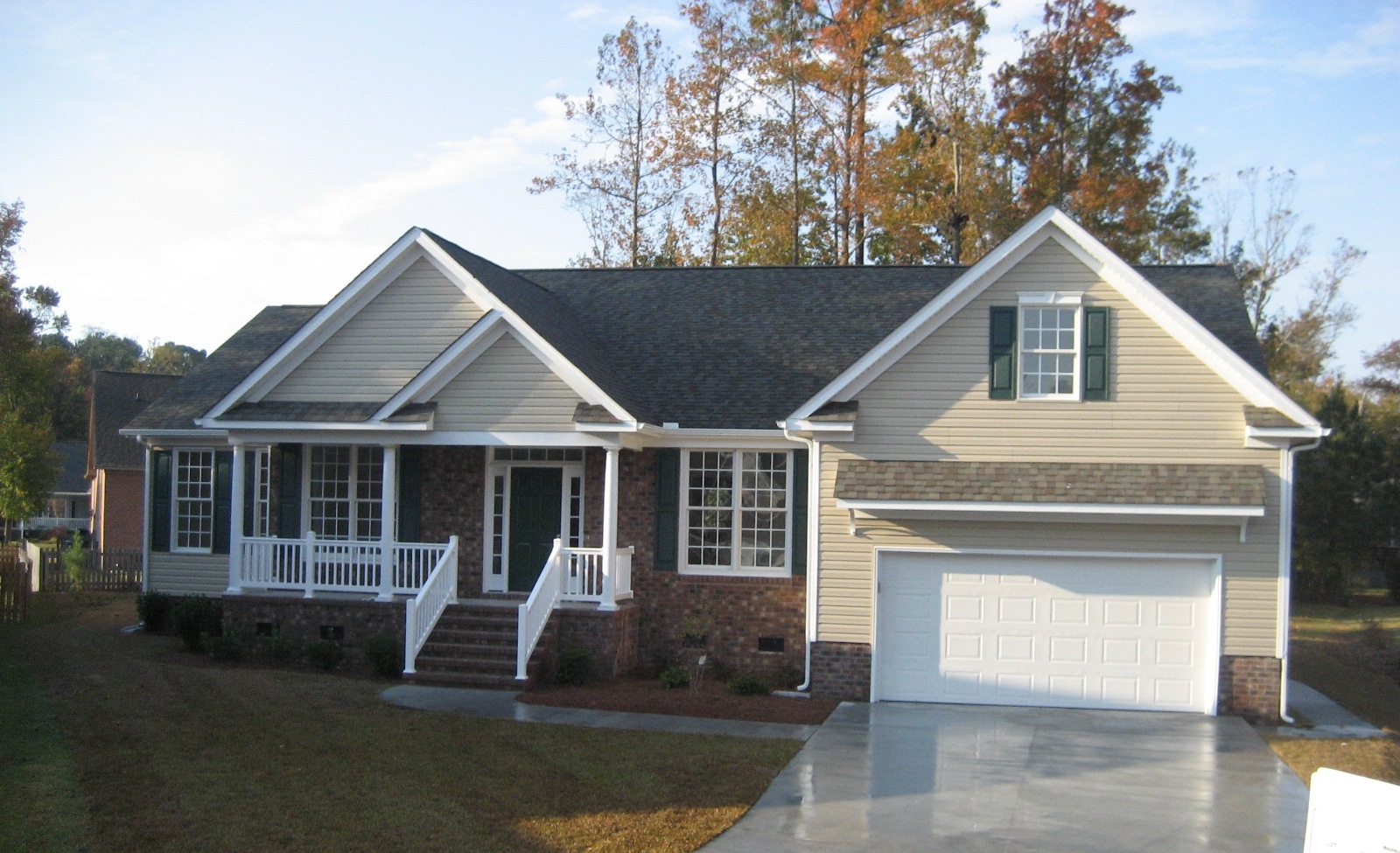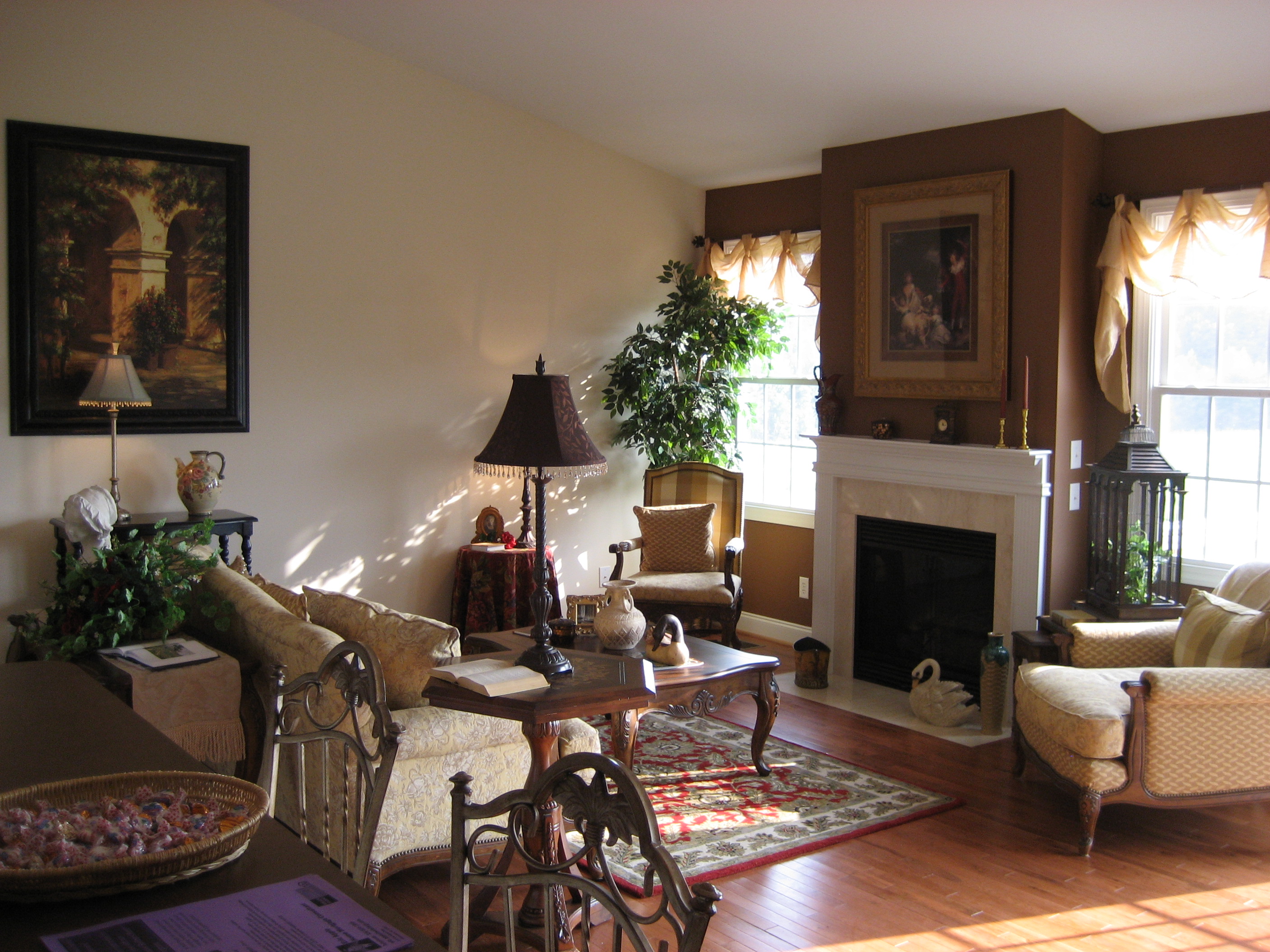 Nice Inspects is the name to consider when searching for a home inspection.
With our experienced background, we are able to give our clients the construction knowledge to make confident and informed decisions. We take extreme pride in our business and throughout the years have gained the respect of our clients and associates. We work hard to exceed your expectations and provide you with the peace of mind you deserve.
From rooftop to foundation, our inspectors complete a comprehensive checklist to ensure every area is closely inspected. We offer radon and mold testing to assure you that your home will be a safe and healthy environment for your family. A thorough inspection can save you thousands which is why Nice Inspects is committed to providing an in-depth look at your property.
We utilize a cutting-edge software program, HomeGauge, to deliver your report the same day as the inspection. The report will clearly identify any issues with your property and will recommend what actions to take. We are always available to help you navigate your report should you have any questions or concerns.
With our extensive construction background, our clients are able to rely on us to deliver a detailed analysis of their property in a timely and cost effective manner. We offer a variety of services to meet your unique inspection needs. Contact us today to schedule your next inspection!
Nice Inspects proudly serves the South Side, Peninsula, Middle Peninsula, Northern Neck, and Tidewater areas of Virginia.